Stuff I've done but haven't posted yet.


A Dwemer master's repair hammer, for ElParedon's mod, Soggy Bottoms Boys. The model is new, the texture is spliced together from various Dwemer weapon textures already in Oblivion.

A retextured robe and custom necklace for TOTAMO.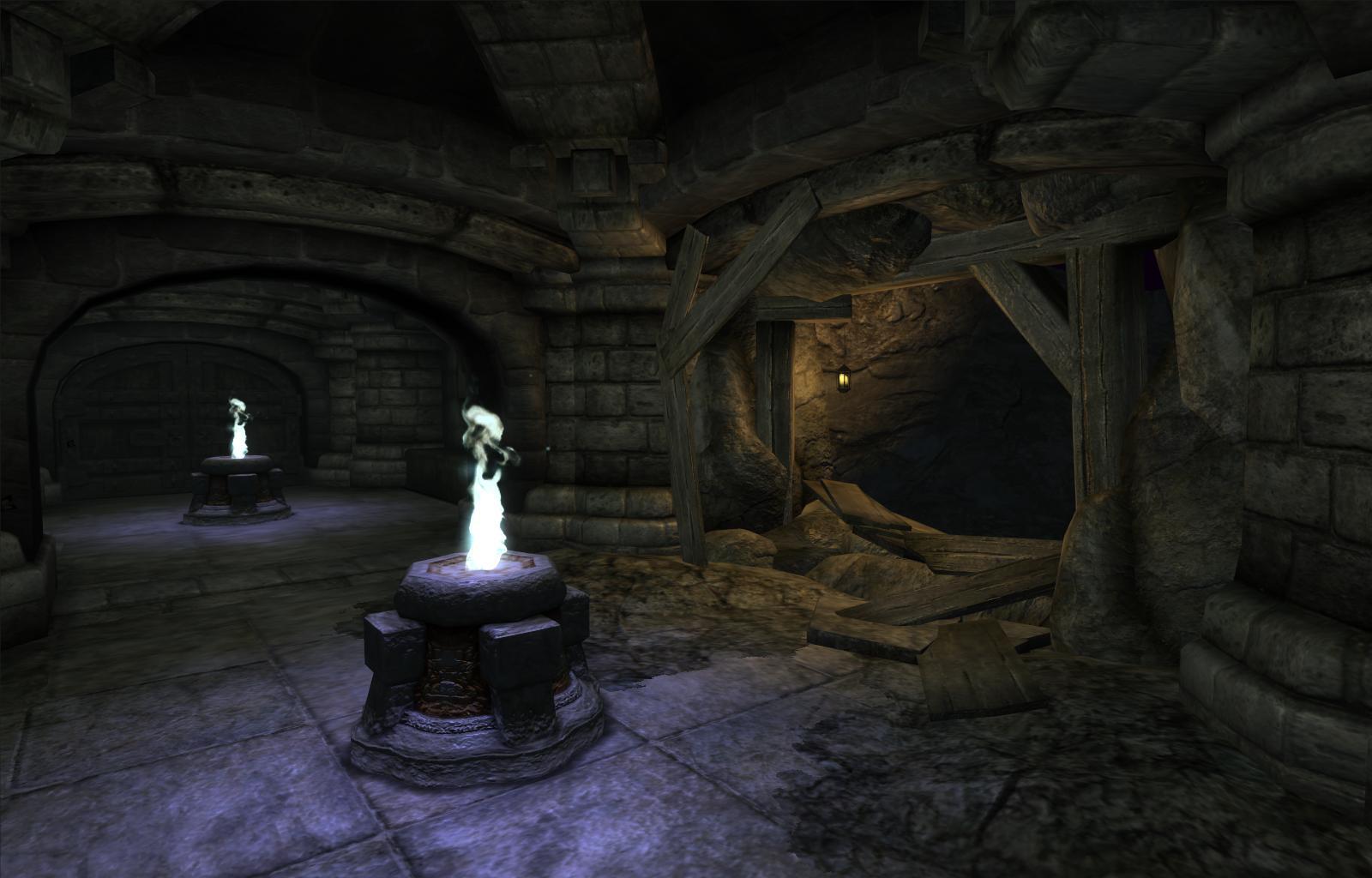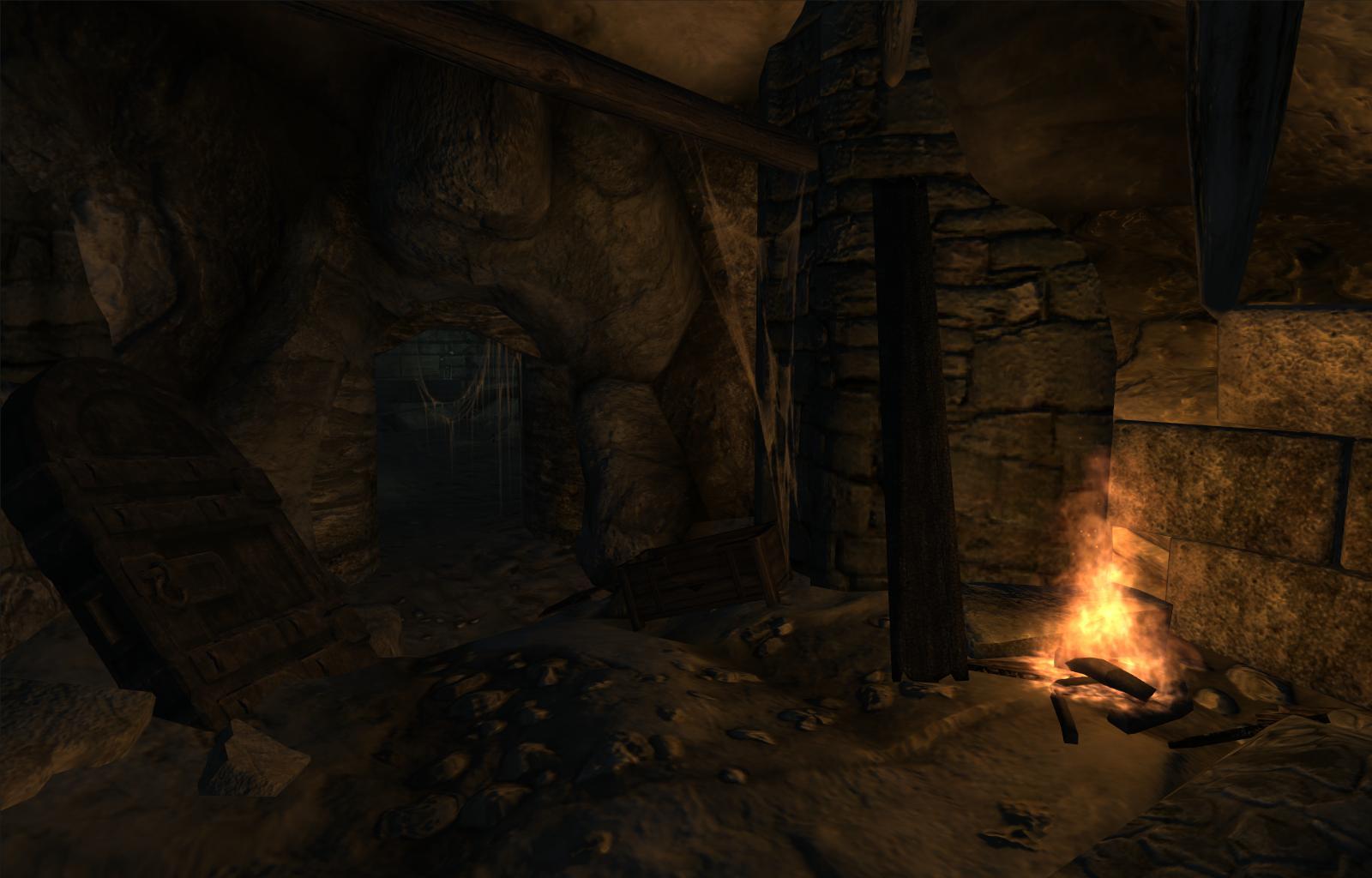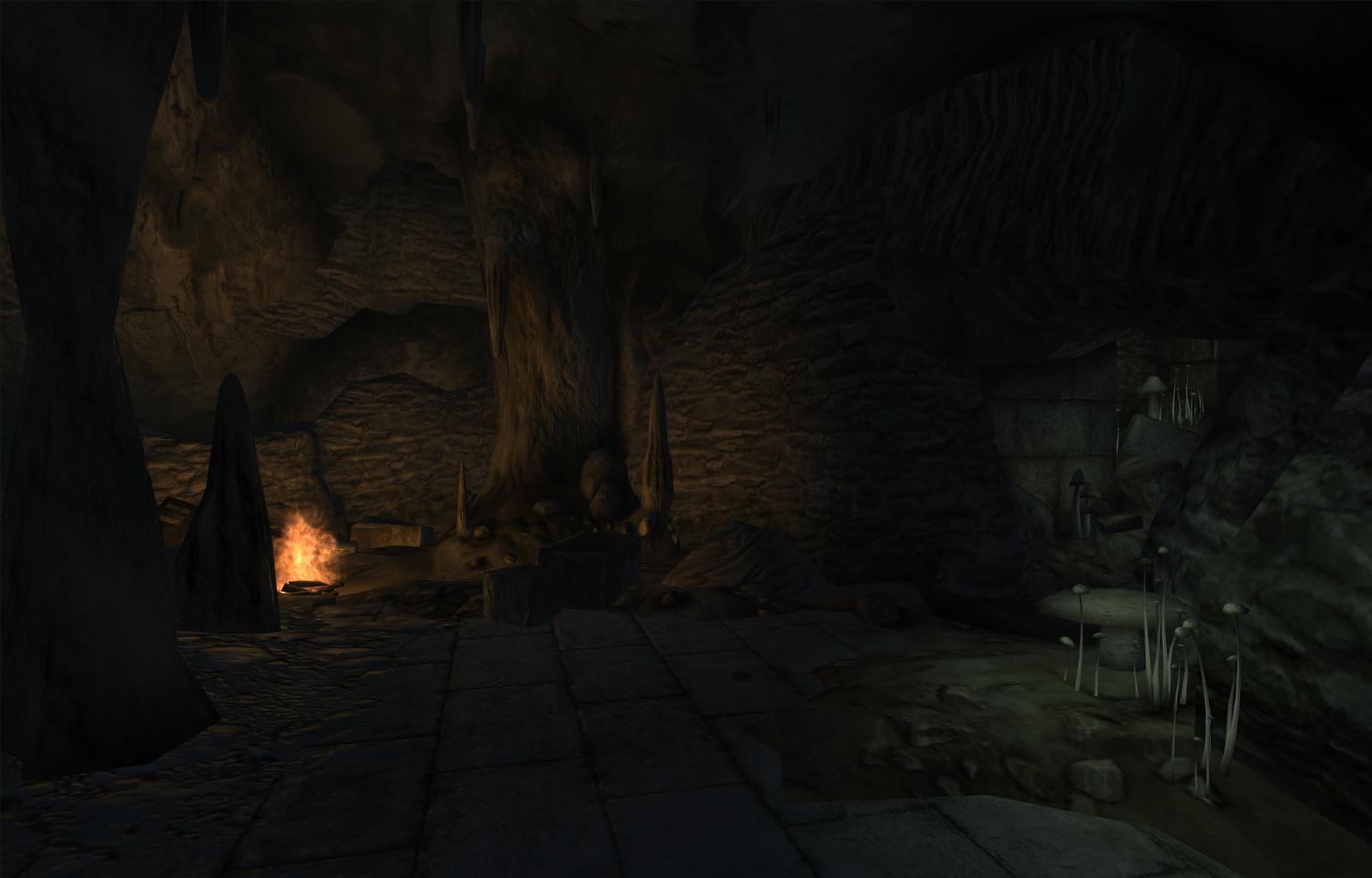 Screenshots from the ending parts of the TOTAMO dungeon.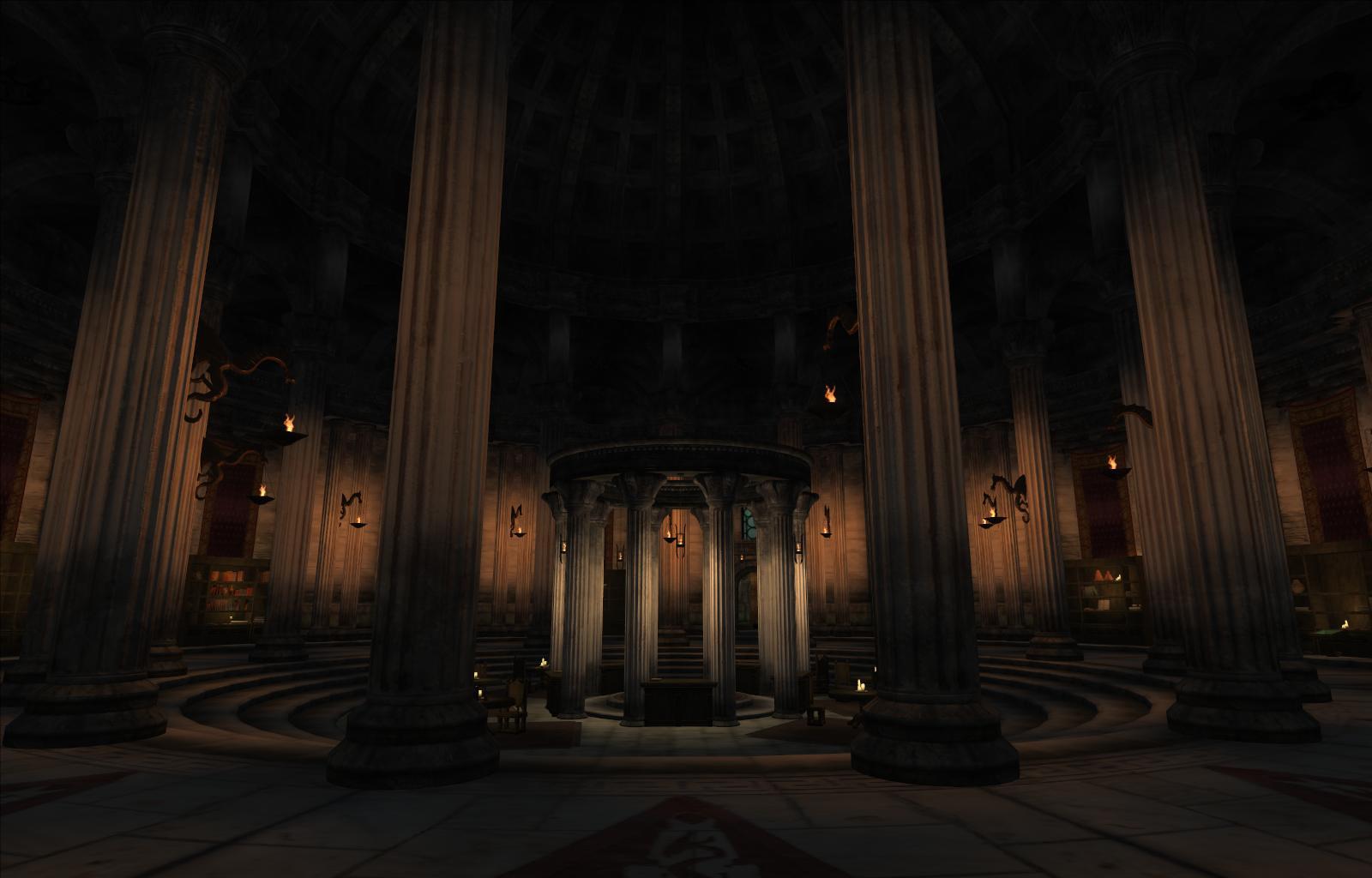 And the library. Still not fully cluttered 🙁